Brandon David Orozco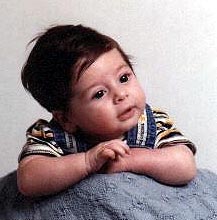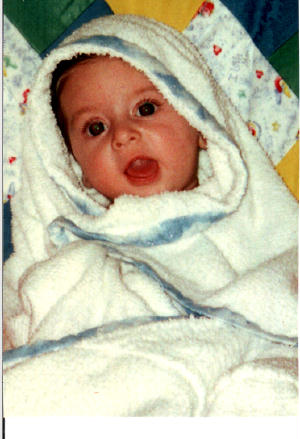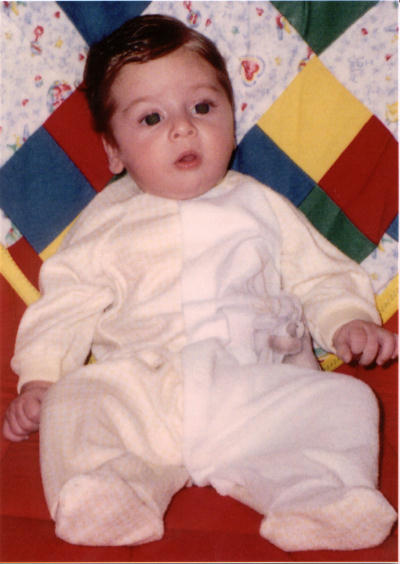 "Our Little Man"
Dear Brandon we will always remember you and your brother will be told about
you and how special you will always be to us. We miss you everyday and you
will always be in our hearts.

Love Mom, Dad, Little Brother Ethan and Nutmeg
Brandon, you showed us what it means to love and to care for someone without
expecting anything in return. You made us whole. We miss you everyday and we
will remember you for the rest of our lives. - Love Mom & Dad
July 6, 1998 ... September 3, 1998


©1995-2018, SIDS Network, Inc. <http://sids-network.org>
All rights reserved.