Latest Update to
contact information:

December 27, 2016
Other Countries and Regions
Africa
Argentina
Australia
Canada
Finland
Hungary
Japan
New Zealand
Norway
Sweden
Taiwan
United Kingdom
To get information related to SIDS, other infant death, or other health issues for a particular state/commonwealth/territory/country, click on the map or follow the other links on this page:
This area only contains information supplied to the SIDS Network. If you would like your organization listed here, please e-mail the information to sidsnet1-at-sids-network-dot-org. Information about other organizations will be added in the spirit of collaboration involving reciprocal sharing of information about the SIDS Network.

| | |
| --- | --- |
| | For Local and State-level USA sources, select the state on the map or the list below the map |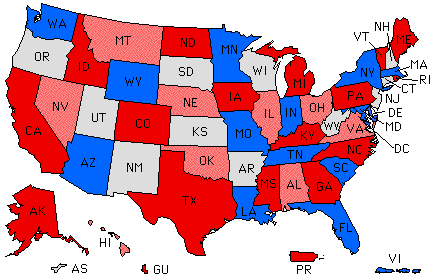 [Alabama], [Alaska], [American Samoa], [Arizona], [Arkansas], [California], [Colorado], [Connecticut], [Delaware], [District of Columbia], [Florida], [Georgia], [Guam], [Hawaii], [Idaho], [Illinois], [Indiana], [Iowa], [Kansas], [Kentucky], [Louisiana], [Maine], [Maryland], [Massachusetts], [Michigan], [Minnesota], [Mississippi], [Missouri], [Montana], [Nebraska], [Nevada], [New Hampshire], [New Jersey], [New Mexico], [New York], [North Carolina], [North Dakota], [Ohio], [Oklahoma], [Oregon], [Pennsylvania], [Puerto Rico], [Rhode Island], [South Carolina], [South Dakota], [Tennessee], [Texas], [Utah], [Vermont], [Virginia], [Virgin Islands], [Washington], [West Virginia], [Wisconsin], [Wyoming]
NOTE: The above map graphic and the client-side imagemap contained in this HTML document are copyright (c) 1997 Juan Cabanela. They and any derivative works may not be used in any publication (including WWW-based publications) without the express written permission of Juan Cabanela. Juan maintains the Contacting the Congress web site.
Thank you, Juan, for allowing the SIDS Network to use your graphic and HTML document for this page.